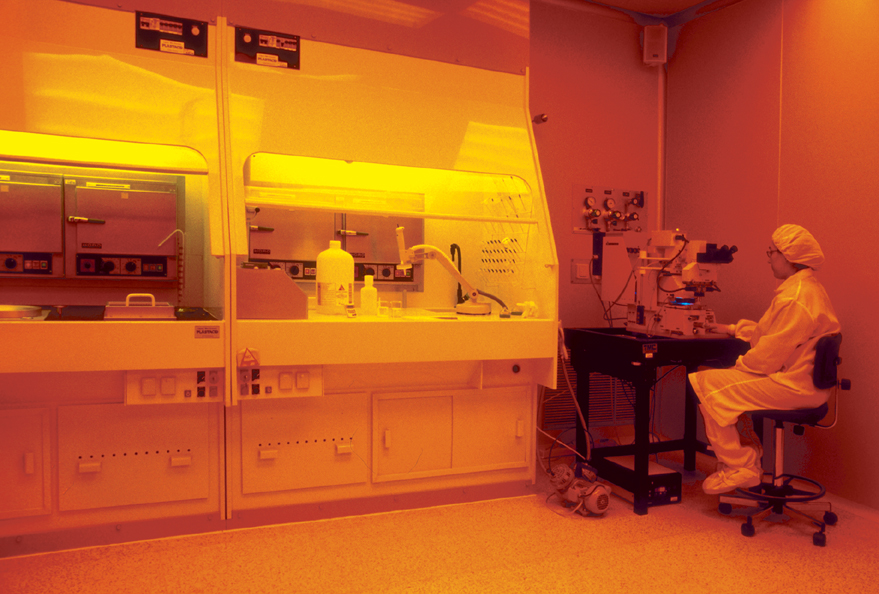 The subject of Advanced Digital Architectures is the last of the Masters' Degree in relation to the most advanced matters in digital design. Its foundation subjects are those of the first quarter " Electronic Circuits and Systems Laboratory " and "Analog and Digital Electronic Systems".
In terms of content, in the first block is reviewed from processor-based digital architectures (memory systems, multiprocessor, parallelism, pipeline, etc.) to the more oriented to the calculation of algorithms (FPGAs, ASICs, etc.) which are less flexible but more efficient from the point of view of the application. In the second part, a set of techniques is explained that allows the performance of digital descriptions to be analyzed and optimized. Without loss of generality, in the second block, applications are oriented to the efficient implementation of algorithms for digital signal processing.
At the end, the student will have an overview of the latest digital architectures, and will be able to decide in each case (application) which is the best option; combining flexibility and computing power.
Educational objectives of the course
The main educational aims of the course are:
• To know the alternatives to implementing electronic designs: generic architectures and algorithm-oriented architectures.
• Value the design options of a particular application through the commitment to: efficiency, cost, power and flexibility.
• Use the basics of digital architecture design to improve the efficiency of processing: segmentation, parallelism, parallel processing, etc.
• Be able to optimize the performance of specific systems, using examples based on the field of digital signal processing.
To whom it is addressed?
It is intended for students of the Masters' Degree in Electronic Systems Engineering who wish to and apply the techniques currently used in the design of complex systems at a deeper level.