Creativity and Innovation (CRIN)
Imagen: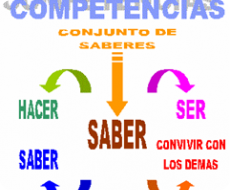 A new course will be offered by IE for 2013-14 aiming at developing personal skills for a succesfull professional career.
This new course, "Creatividad e Innovación (CRIN)", will start next year for both semesters in the 4th year of "Grado de Ingeniería de Tecnologías y Servicios de Telecomunicación".
Innovation is the main motivation of this course. For details have a look at Blog DIE.
Destacada primera pagina: